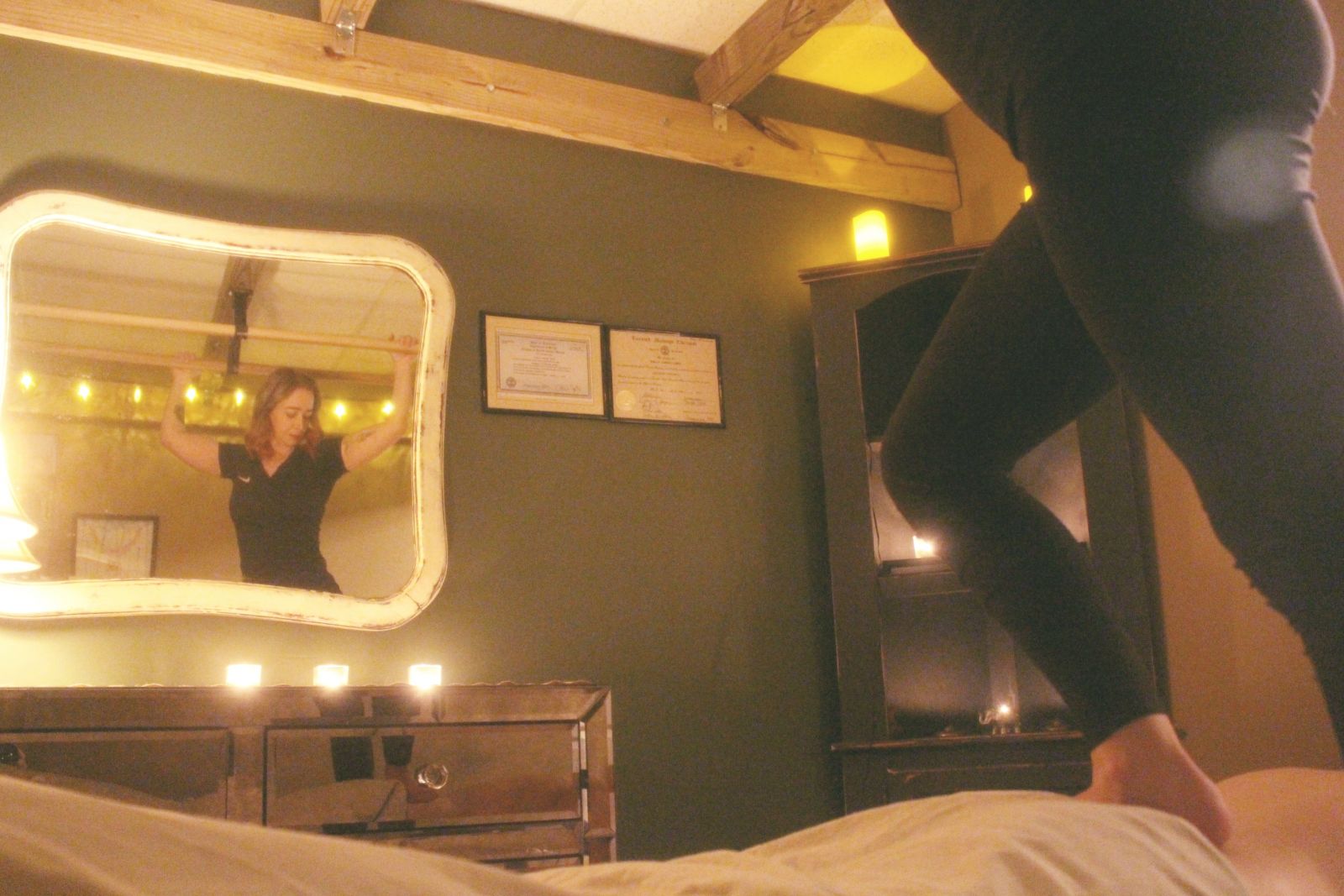 Massage plays a role in reducing stress and when one is relaxed and focused then a balanced individual can take on difficult situations better, both mentally and physically. Massage is more than a luxury. It is an easy option to enhance self care and therefore increase positivity and productivity, all while laying down, taking deep breaths and letting a licensed massage therapist do all the work.
Understanding multiple lifestyles, Shelly Cheek will customize your treatment to aid in making you feel better in your daily routine...
Perhaps you are a parent whose hips are misaligned due to having a child on the hip?
Maybe you're an active outdoor enthusiast who has aching legs and thighs due to an adventurous weekend?
Even if its the daily desk job that is working your nerve, like the ones in your back and neck, a massage can help ease the tension. The mental exhaustion form work can cause harm to the physical body as well, Shelly can help.
Contact Shelly and ask about the variety of packages, including Ashiatsu Deep Feet Massage, and multi appointment discounts.